Changing Education ... Support Us
Children are curious, creative, and playful explorers, every parent and teacher knows this: the challenge is to make education fit for these creative learners.
Our vision is for all children to get the chance to be just that – children, who are eager and willing learners and explorers.
We want to give them the best start possible – not crush them in to a system that only has one size for all. This means working hard, with feet on the ground and heads in the clouds, to demonstrate possibiliites, and encourage centres and schools to comprehensively develop, grow, change.
Over 15 years we have worked with thousands of children, and their early years settings and schools, creating long lasting positive educational experiences that set young people up for life.
Our work is not random, it is not blown on the winds of politics – it is research and evidence based: see what children, teachers and parents have to say about how it works, and the impact of what we do…
We do not get funding from government – we raise money ourselves for projects and through coaching and courses. In these difficult financial times funding for the youngest in our communities is under incredible pressure even though they were not around to cause the economic crisis. Sightlines Initiative is an independent organisation which has benefited from the generosity and faith of many trusts and foundations; over the years our supporters have included the John Allbar Trust, Surestart, Arts Council England, Esmée Fairbairn Foundation, Natural England, Big Lottery, Youth Music, individuals, schools and local authorities. Currently we have no external funding, and are realising that the powers for sustaining change lie increasingly in the comitments and passions of individuals.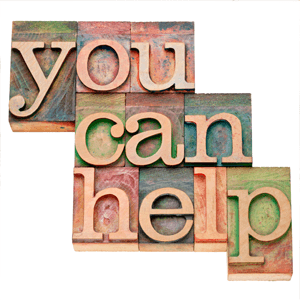 We want your help! Times have changed and we depend upon a mixture of fund-raising and income from conferences and coaching in order to keep the ship afloat, and to develop new work. If you share our beliefs and values and can donate towards development funds, you will be enabling a quiet revolution for change.