Network Seminar with Reggio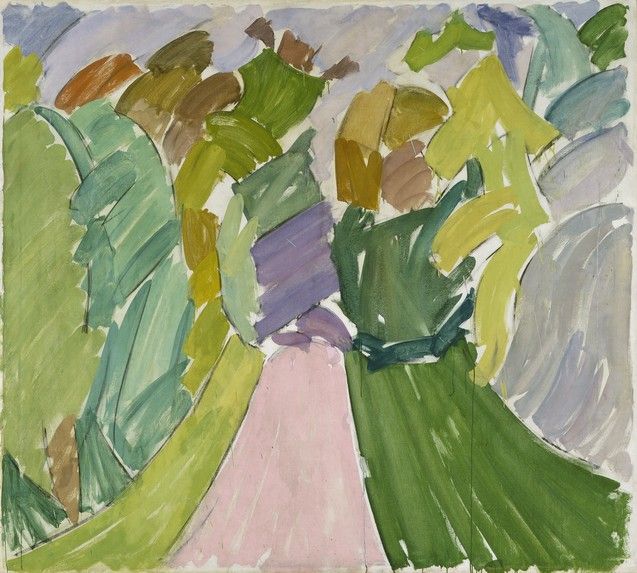 This second day of our weekend with Tiziana Filippini, pedagogista of Reggio Emilia, will focus, seminar-style, on exploring Network subscribers' issues in the development of their educational practice.
We invite discussion of key questions (tabled in advance, so that we can prepare together.)
We will also discuss aspects of the 2019 Network new project focus 'Working with Visual Metaphor,' to give a strong start to this exciting project. We'll begin at 10 and finish at 3.30, focussing variously during the day on examples and questions brought by participants, and a complementary illustration of work from Reggio.
Please do get in touch (ring 0191 261 7666, or email This email address is being protected from spambots. You need JavaScript enabled to view it.) to find out more, and to discuss what you'll be interested in focussing on.