Introducing Ourselves ...
We are an independent national organisation promoting creative and reflective practice in early childhood education.
CHILDREN ARE CURIOUS, CREATIVE, AND PLAYFUL EXPLORERS –
every parent and teacher knows this: the challenge is to make education fit for these creative learners. At Sightlines we know this and our vision is for all children to get the chance to be just that – children, who are eager and willing learners and explorers.We want to give them the best start possible – not crush them in to a system that only has one size for all. This means working hard, with feet on the ground and heads in the clouds, to demonstrate possibilities, and encourage centres and schools to comprehensively develop, grow, change.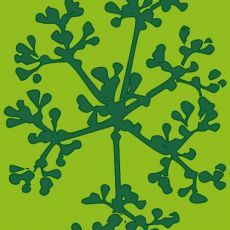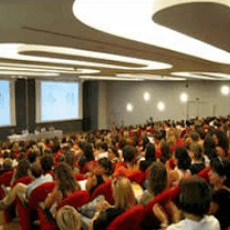 Since 1997 we've been encouraging an enquiry-based approaches to early childhood education through example, professional development, publications, exhibitions. We have been the UK reference for the preschools of Reggio Emilia since 1999.
Our work is research and evidence based and it works ... you can see the enthused, engaged, deep-thinking children and educators in our project examples. We can see a movement of change, as educators find their direction and courage. Whether you are parent, educator, policy-maker, or general supporter, we hope you will join!