Under Threes
Action research projects with children aged 0-3 years
Playful Beginnings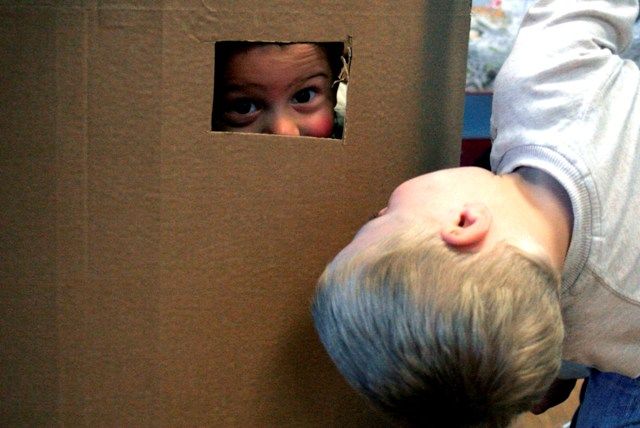 A creativity project focussing upon creating an Environment of Enquiry for very young children and their parents.
The Playful Beginnings project was set up in 2007 with funding from Easington & Horden Sure Start, District of Easington Council, and Northern Cultural Skills Partnership. The initiative, which was run over spring and summer of 2007 created a community of projects in which artists and educators combined their skills and expertise to engage with young children's explorations of their worlds.
More information on Playful Beginnings
Henshaw Cabin Parent and Toddler Group

'Creative Environments Project'
A project to establish and develop a learning environment for Under
3's in which children are viewed as strong, rich and competent learners with the right to an environment and experiences that reflect these beliefs.
More information on Henshaw Cabin Parent and Toddler Group
Everyday Freedoms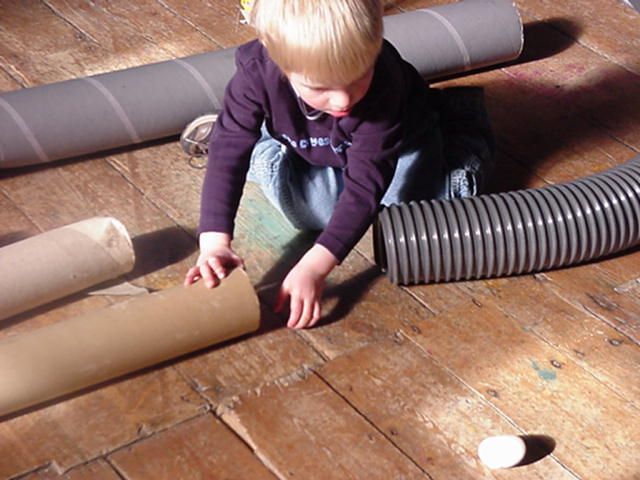 An Early Years Outdoor project funded by Newcastle Neighbourhood Renewal and SureStart Newcastle and Fossway.
During Spring and Summer of 2007, the children from Wharrier St. Playgroup spent one session each week at Ouseburn Farm with their educators and an artist-photographer team. The interests and fascinations that emerged there were supported back at playgroup by the project team and the children's usual educators, shaping the learning and play that occurred there.
Slideshow of the Everyday Freedoms Project