Languages of Evaluation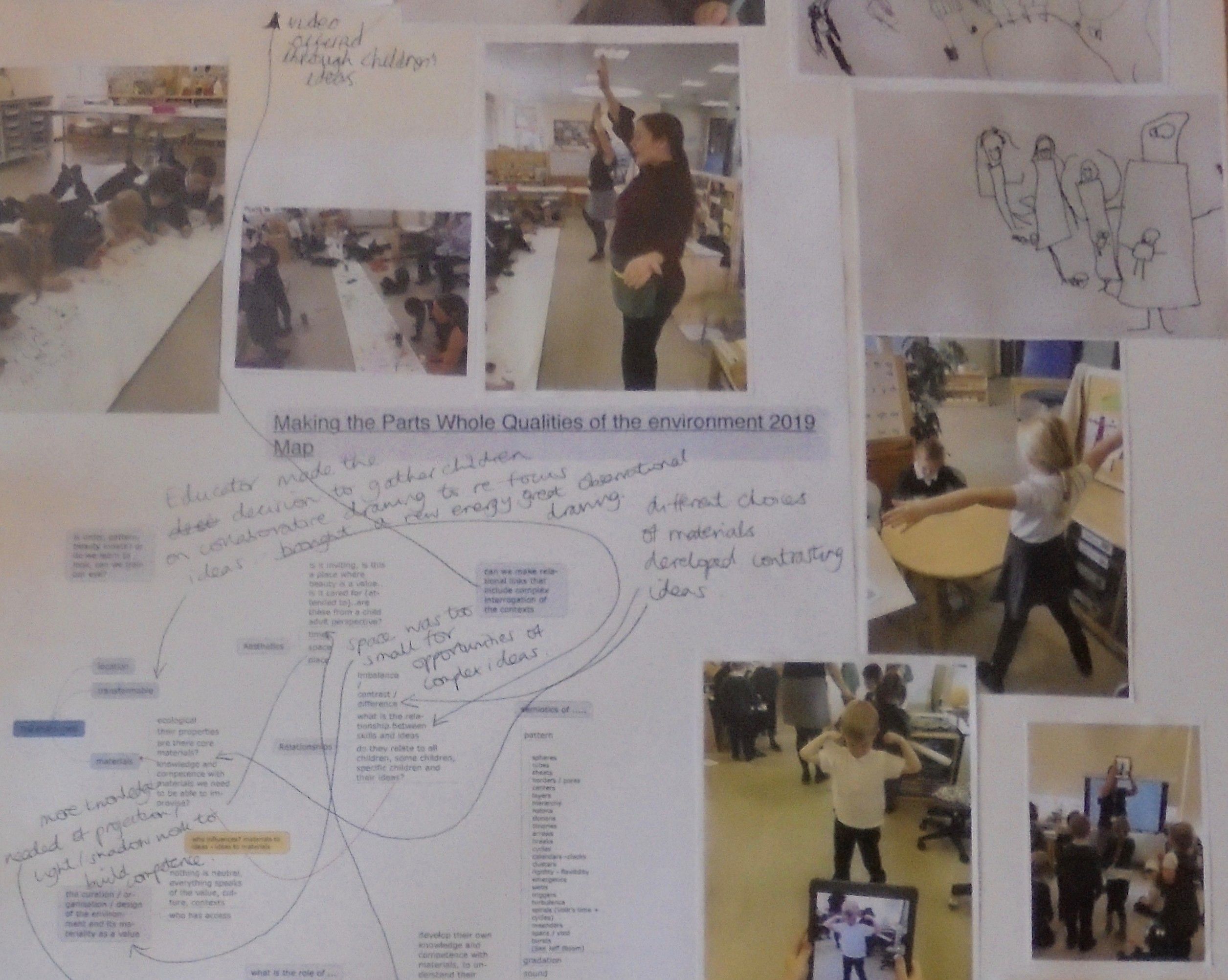 'Making the Parts Whole' Madeley Nursery 2019This session will explore the concept of 'languages of evaluation' – the idea that there are many different ways of understanding and conducting evaluation, and not just evaluation as 'performance management', a language that is very dominant today.
In particular, we will consider what language of evaluation can do justice to a complex and distinct pedagogical project, for example, that of the municipal schools of Reggio Emilia or many of the Children's Centres in England, in a way that embodies the value of participatory democracy, and supports researchful education.
Peter Moss, from UCL Institute of Education, will share some of his preliminary thinking about this challenge; while Louise Lowings, from Madeley Nursery School, will share some examples from current practice that have evolved from a two year international research project in early childhood centres.
There will be time for questions and discussion about this vital subject.
Documentation as a tool for assessment/evaluation gives us an extremely strong 'antibody' to a proliferation of assessment/evaluation tools which are more and more anonymous, decontextualised and only apparently objective and democratic.
Carla Rinaldi, President of Reggio Children Foundation
Dates, Details & Booking
Date
Wednesday 21st October 2020
Price
£35
Member Discount
£5
Presenters

Professor Peter Moss

Louise Lowings

Times
4 - 5.30pm
Location/Map
online