Learning to Learn in Nature: Introduction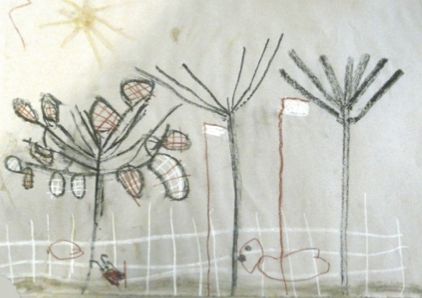 A one-hour online session to introduce the principles of 'Learning to Learn in Nature'. It is for all early years and primary educators who want to engage in creating investigative learning opportunities and develop thier reflective. creative pedagogy.
Learning to Learn in Nature is about young children learning in wild places, and educators learning with them. It is about being in connection with nature and bringing that connection back to the classroom. But it is also about something more, something that is seen very clearly when children are given the freedom to explore the wild outdoors on their own terms, with daring and imagination.
It is about learning as a process of continuous enquiry: an expression of insatiable fascination with the world, in which children learn together and individually, and educators and children work together to discover and make meaning. School life is part of human life, connected to its cycles, desires, dreams, wonderings. Educators best meet the interests of children when fundamental human values inform and shape their pedagogical practice.
During October 2020 - March 2021 we will be offerring a five-session online course - this September session will introduce the contents.
Dates, Details & Booking
| | |
| --- | --- |
| Date | Thursday 17th September 2020 |
| Price | £35 |
| Member Discount | £5 |
| Presenters | Robin Duckett, Catherine Reding, Elizabeth Elders |
| Times | 4 - 5pm |
| Location/Map | online |