Making Learning Visible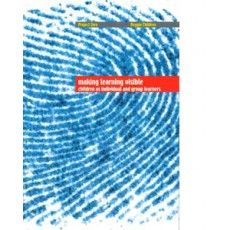 Children as Individual and Group Learners'. From the research project conducted by Project Zero at the Harvard Graduate School of Education and by Reggio Children.
Involves teachers and pedagogistas from the Municipal Infant-toddler Centers and Preschools of Reggio Emilia and researchers at Project Zero.


Published by Reggio Children (2001)
There are no reviews for this product.