Introducing the work of Vasily Sukhomlinsky
Empathy, Curiosity and Creativity: introducing the work of Vasily Sukhomlinsky
Dr. Alan Cockerill, Brisbane
---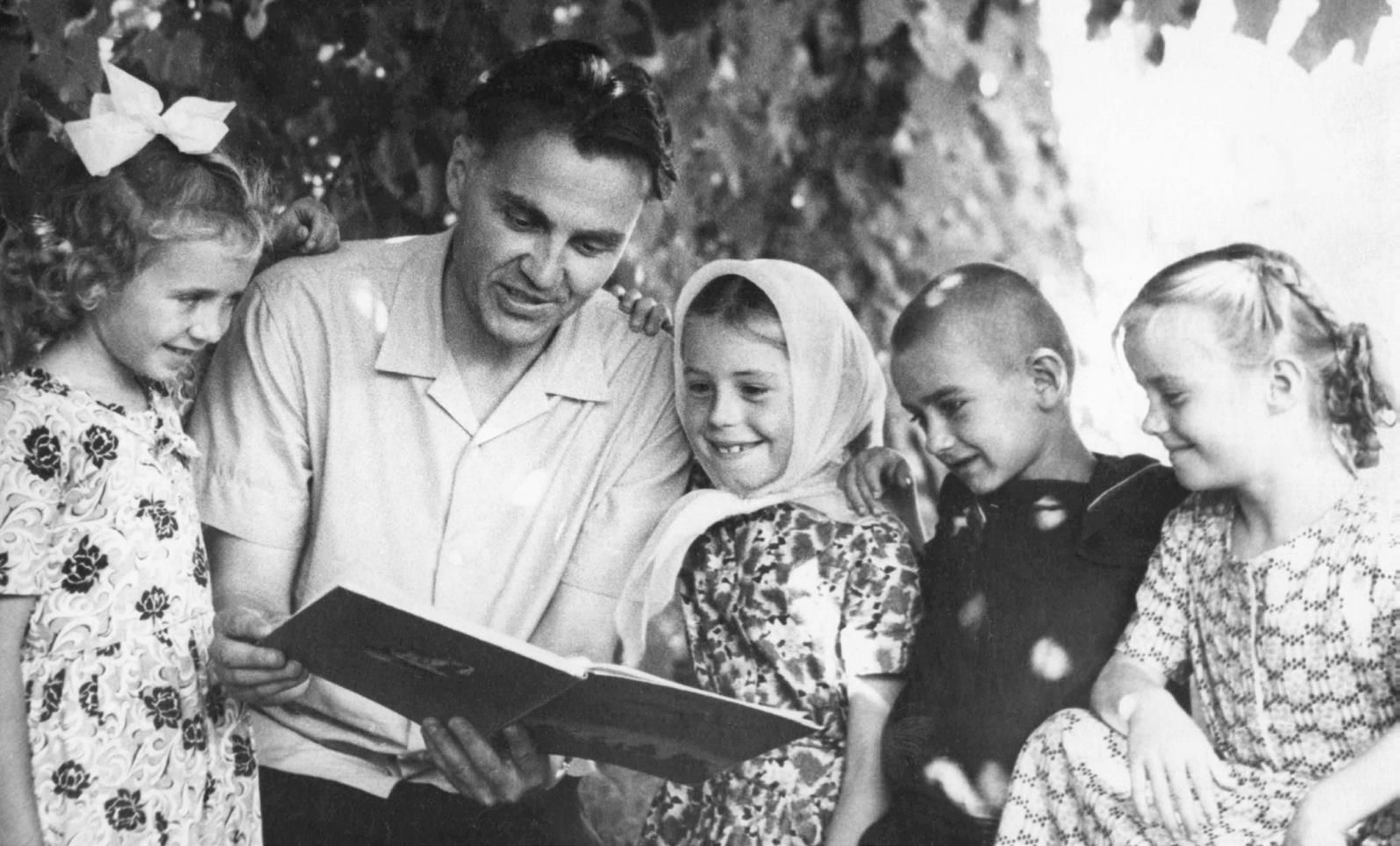 Vasily Sukhomlinsky was a Ukrainian school teacher. From 1948 to 1970 he was the principal of a combined primary and secondary school in the rural settlement of Pavlysh. His school was made famous through his many books and articles, which have been read by millions. Thousands of educators, from the length and breadth of the Soviet Union and beyond, travelled to see his school with their own eyes, and millions of educators around the world have been inspired by his example.
Sukhomlinsky was born in the middle of a civil war, and survived the famine known by Ukrainians as the Holodomor. He was nearly killed on the battlefield during the Second World War, and his first wife and child were brutally killed by a Gestapo officer, aided and abetted by local collaborators. He could easily have become an embittered man, but he found a catharsis for his suffering through his work as a teacher and his love for children.
Working in very difficult circumstances, he created a model school, and a holistic educational theory to support it. Those of you familiar with the educational philosohy of Reggio Emilia's Loris Malaguzzi will find much in common.
For two years before they join the compulsory school program, I work with little children in a preparatory group. I would call this period a school in curiosity. This is first and foremost an educator making contact with a child's brain, which is so plastic and responsive during the preschool years. The main method employed in making this contact is to inspire children with wonder and amazement. The main instrument is a teacher's words, and the main form of activity is excursions to the source of thought and language, in the midst of the inexhaustible richness of nature.
My aim is that a growing curiosity should become an autonomous force, governing the interests and aspirations of children.
If I manage to establish curiosity as an inextinguishable flame, I know that children will never lack ability.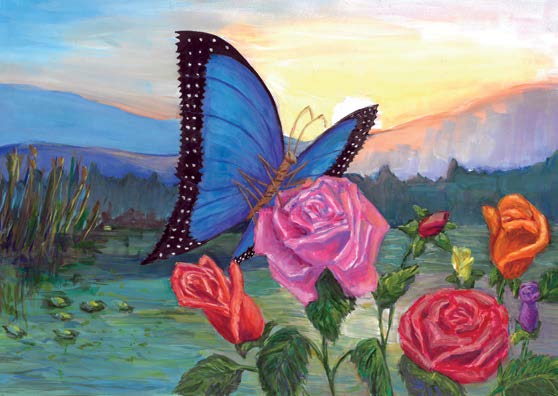 Yuliya Kiva (16) illustrating Sukhomlinsky's tale 'Morning Breeze'
This special session is led by Dr. Alan Cockerill, in Brisbane Australia. Alan is translator of many of Sukhomlinsky's works, and collaborates with Sukhomlinsky's daughter Professor Olga Sukhomlyns'ka.
To our knowledge this is the first presentation to a UK audience (we hope worldwide) of the work of this remarkable educator, from whom there is much to learn in our ongoing challenges to build humane and creative education.
You can access on our website e-versions of Sukhomlinsky's book 'My Heart I Give to Children' and Dr. Cockerill's biography of Sukhomlinsky 'Each One Must Shine.' They give immense food for thought and action for any conscientious educator or parent today.
| | |
| --- | --- |
| Duration: | 1 year |
| Price: | £40 |